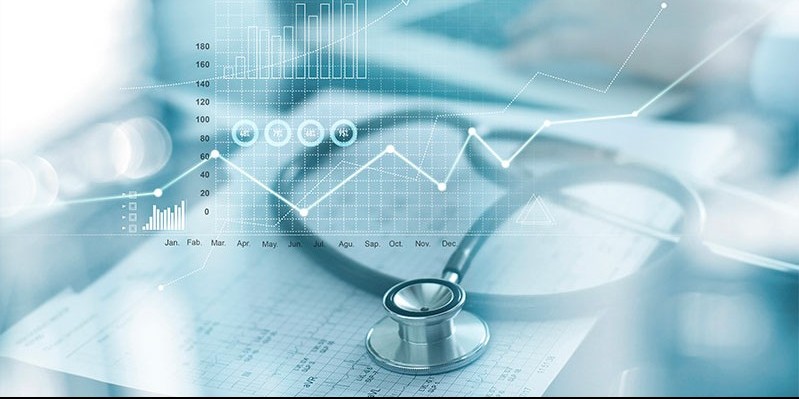 Financially Sustainable healthcare and innovative medicine
How can Europe promote financial viability in healthcare systems?
Sustainable healthcare depends on the financial viability of health systems. For decades healthcare costs in Europe have consistently outgrown economic growth. It begs the question whether the challenges of sustainability and expansion can be dealt with by traditional responses and practices. Innovative medicine is an undeniable driver for high-quality healthcare. It has the potential to reshape these systems, but existing models of governance including payment systems tend to slow their adoption. The simultaneous evolution to personalized medicine challenges traditional healthcare models. The Summit will discuss the financial sustainability of healthcare systems against the backdrop of the changing healthcare landscape driven by innovative, personalised medicine.