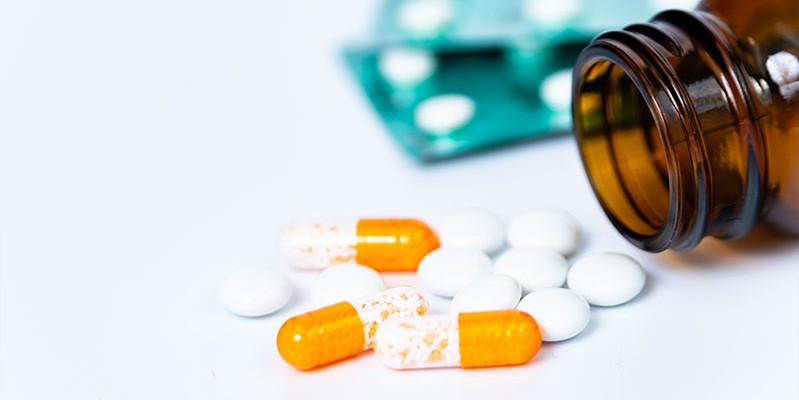 Bolstering European healthcare globally
How can Europe bolster healthcare through trade practices?
Global trade is critical to the healthcare sector. The international trading system and integrated global value chains have become essential to its functioning. Obstacles such as tariffs, procurement procedures and other non-tariff barriers can have a detrimental effect on the development of an innovative healthcare sector. Moreover, pharmaceuticals are one of the most competitive sectors in Europe. It is an important source of innovation, growth and employment. The current state of the global trading system, exacerbated by the Covid-19 pandemic, creates numerous uncertainties that weigh on the prospects of the healthcare sector. The Summit will discuss the prospects for driving an ambitious and progressive trade agenda aimed at bolstering European healthcare globally.