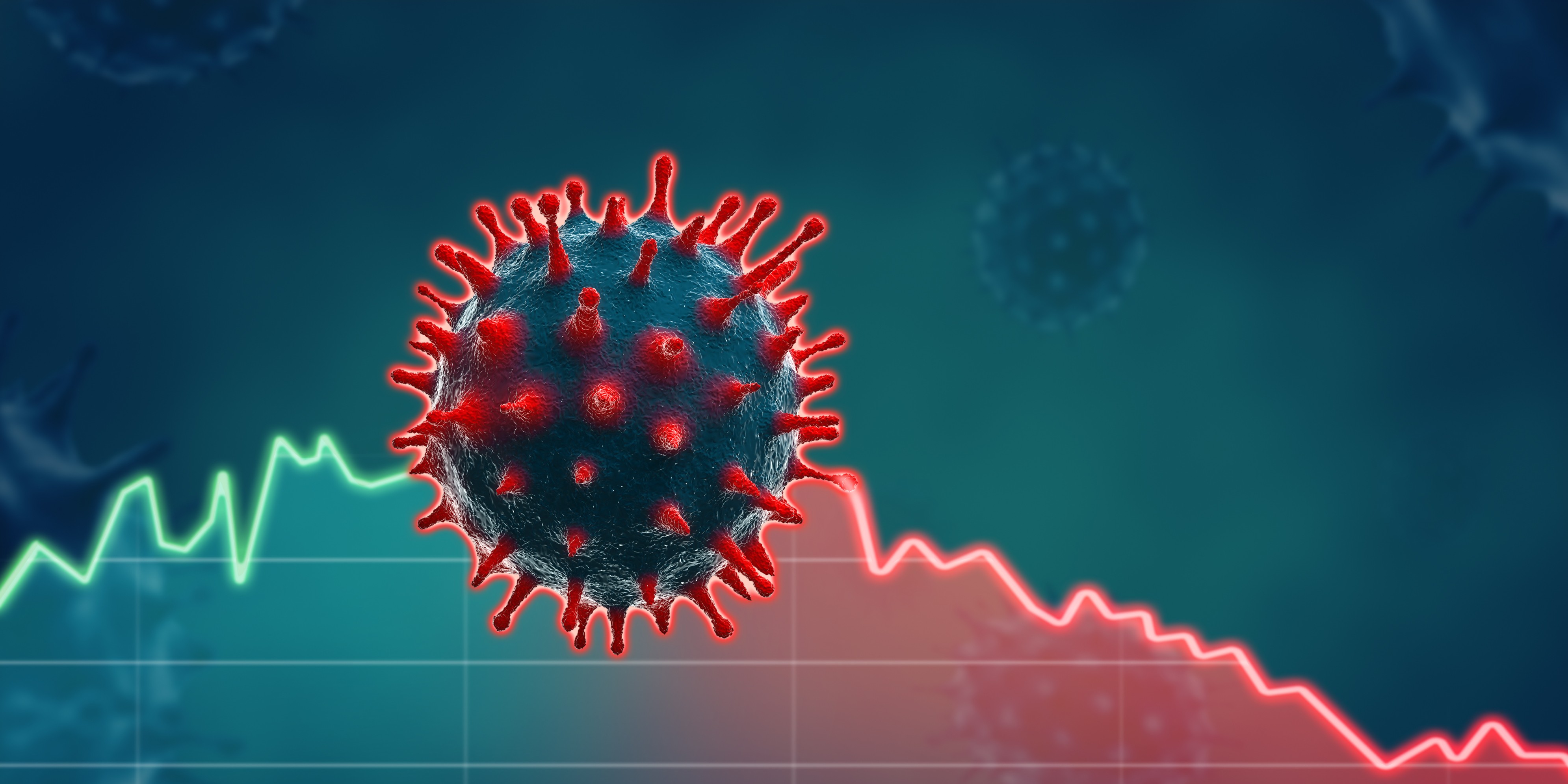 Covid-19: building a more resilient Europe
How can Europe prevent and act promptly to efficiently manage COVID-19 and future waves?
In the wake of the COVID-19 outbreak, it has become clear that European healthcare has been placed under immense strain pressure on European healthcare systems. Resiliency to a health crisis is now at the forefront of European healthcare as it develops after the pandemic. During the pandemic, it became clear that those who responded efficiently and in a timely manner were better off than others. However, the broad use of health data and mass screening, as well as the capacity to control personal protective equipment stocks were also determining factors. These are all areas in which EU action could mark a tangible added-value to member states' capacity to handle a health crisis. The ability of European countries to address a health crisis hinges on the success of the collective response. However, the response to COVID-19 has been fragmented across the EU, with individual member states choosing their own strategy and reaction. This panel will draw upon lessons from the COVID-19 pandemic and discuss how a long-term vision for prevention and accessible treatment as well as the capacity to act promptly in health-related emergencies can build a more resilient Europe.