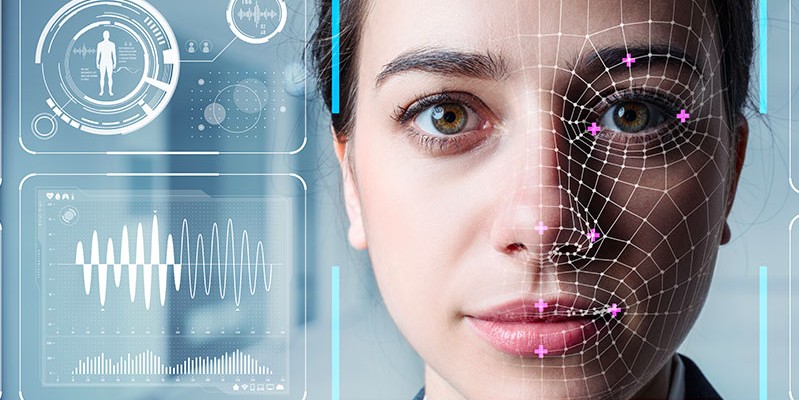 Refocusing on Mental Health
How can we refocus the attention of policymakers on the importance of mental health to ensure that it remains high on the European agenda? Can technology help us to revisit the way we consider mental health in Europe?
It is expected that the COVID-19 pandemic will leave significant traces in mental health for both health care professionals and society as a whole. The policy and financial resources dedicated to mental health do not match the need nor the investment in other disease areas. One in four people worldwide are affected by a mental or neurological disorder at some point in their lives. Every forty seconds someone around the world commits suicide. Mental health is a key component of individual wellbeing, as well as social and economic emancipation. It is also a central puzzle piece in the wider shift away from a system of sick care to one of health, which supports physical and mental well-being and early intervention to preventive healthcare. Science and technology offer new venues for innovation in mental health prevention, treatment and care. They can also profoundly revisit the way we think about mental illnesses and fundamentally change their trajectories.