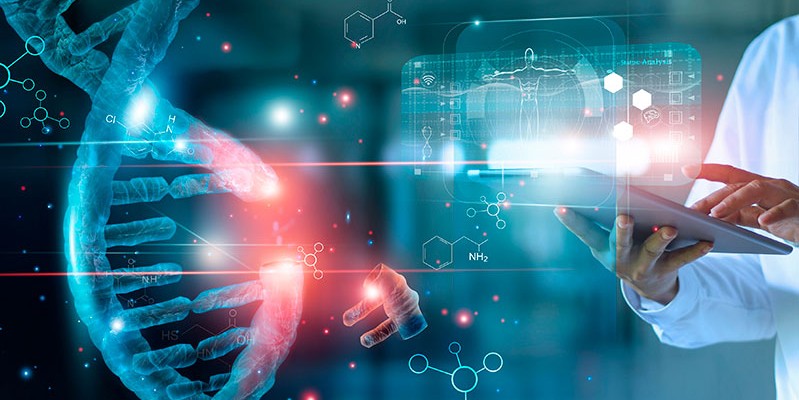 Technology Enabling Equal Access to Healthcare
What forms of cooperation are required to speed up the digital healthcare transformation between businesses and governments?
The digital transformation of healthcare will be a key enabler to successfully maintain accessible and quality health systems across Europe. Digitisation can support these efforts and the transition to new care models, centred on predictive, preventive, and personalised medical care. The obstacles to the digital transformation are often non-technological and relate primarily to the mindset of practitioners and patients, organisational structures and governance.